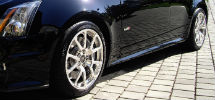 Mobile Detailing
Mobile Detailing services are offered at customer's location. Complete, high quality interior and exterior vehicle detailing available to all vehicles. Snoqualmie Ridge Car Detailing; Issaquah Car Detailing; Mobile Car Detailing.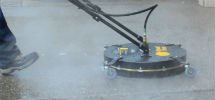 Power Washing
Power Washing maintains the value of homes, property, and businesses. Services provided: concrete washing, stain removal, concrete sealing, deck staining and more. Snoqualmie Ridge Pressure Washing; Issaquah Pressure Washing.
RV & Bus Detail
RV and Bus Detailing is convenient for campsites, storage facilities, and homes. Complete interior and exterior detailing available. Moss removal; Waxing; Polishing, and more. Issaquah RV Detailing, Snoqualmie Ridge RV Detailing.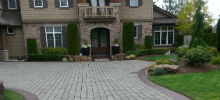 Home / Business
Home and Business Services; concrete washing and sealing, concrete painting / artwork, window cleaning, moss removal, graffiti removal, snoqualmie ridge pressure washing, issaquah pressure washing.